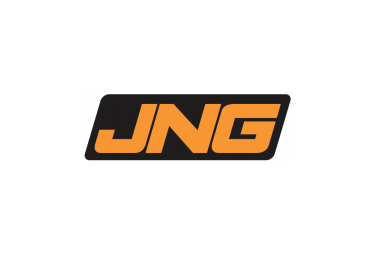 Fujitsu spare parts added to JNG Australia's product range
01/12/2017
JNG Australia today announced Fujitsu spare parts will be available through JNG.
With the increased demand from HVAC&R industry technicians to purchase a diverse range of spare parts
through a central supplier, it will be welcome news to both the Trade and end users alike.
Over the past decade JNG Australia has become synonymous with spare parts. Adding Fujitsu to JNG's
brand catalogue brings the HVAC&R Trade a step closer to one-stop shopping, which will optimise time and earnings for busy technicians
This new addition ensures the growing demand for fast and reliable spare parts distribution is met.
Back to Articles