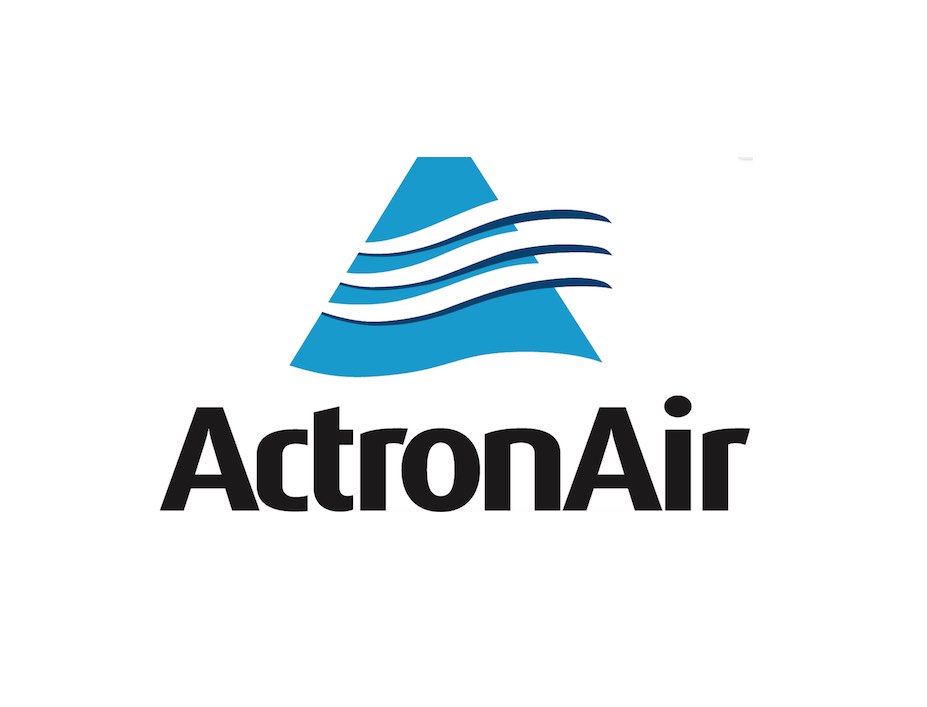 JNG are proud to announce distribution of Actron Air spare parts
18/07/2019
Spare Parts Distributors JNG Australia, are proud to announce Actron Air are the most recent company to enlist the support of JNG for their spare parts distribution.
The partnership promises to provide an excellent standard of spare parts distribution and knowledgeable and efficient customer service to the HVAC&R Trade.
"We are very proud to add an Australian owned manufacturer to the growing number of brands which JNG supports. It emphasises our expertise in the spare parts business as well as our capability to provide excellent support for leading companies. JNG are committed to providing the very best spare parts distribution in the industry"
The full range of Actron Air spare parts is available from JNG Australia. Next day delivery is available to most metropolitan areas.
For Actron Air spare parts enquiries call JNG Australia 1300 553 000 or email spareparts@jng.com.au
Media Contact: Camilla Attwill 0408 400 281 or cattwill@jng.com.au
Back to Articles