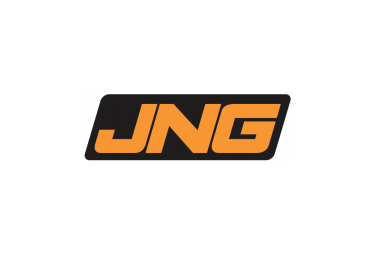 LG SPARE PARTS AVAILABLE FROM JNG AUSTRALIA
14/06/2018
MELBOURNE, Thursday 14th June 2018| JNG Australia, the nation's largest OEM spare parts distributor today announced LG spare parts have been added to their expanding product range.
A real 'from little things big things grow' story, continuing momentum over the last decade has seen JNG enter its tenth year of operation, forging its way to become the spare parts market leader in the OEM HVAC&R industry, currently supplying spare parts for most leading brands.
JNG Account Manager, John Nye says "the addition of LG spare parts to the JNG brand portfolio is another exciting step forward, enabling the trade access to spare parts from a 'one stop shop' business model. Real people answer our phones- our experienced spare parts and technical support team consists of refrigeration mechanics and industry professionals with decades of hands on experience and knowledge. We understand time is money for tradesmen, so we endeavour to achieve the fastest possible delivery of parts and technical support- that's what sets us apart."
Australian owned and run, JNG will commence distributing LG spare parts nationwide from Thursday June 14th 2018.
Next day delivery is available to metro areas.
For LG spare parts enquiries call JNG Australia on 1300 553 000 or email spareparts@jng.com.au
Back to Articles